♥ Wednesday, July 29, 2009 7:58 AM

SELLINNG ONE TIME ONLY


 Selling ALL BRAND NEW, Bonitochico Satin Top as well as Goblin Market Dress. Dress is still in plastic, top is brand new, unwashed.
All selling at cheaper prices,


 email : eugenia.darrell@gmail.com for any enquiries.Adding title CONFIRMED purchase will give priority.

All transactions will be made to POSB.
Details given only if customer is confirmed.
Strictly no meet-ups.
Selling only one time.
Thank you
High-Collared Silk Blouse
Made of lush silk, this royal purple high-collared blouse is so decadent, 
with the ribbon detail adding class and feminity!
Definitely an investment piece!
Colour true-er to bottom two pictures
Measures 15" PTP, 25.5" down

$26   now   

$20

(not inclusive of normal postage)
Reason why selling:  Bought on impulse. 
Model Peggy: 1.67m, UK 6/8 
Email for enquiries.

Credits: Bonitochico


Now also selling at

$20 only! (not inclusive of postage)



This dress is also selling at many other Blogshops now!
At a MUCH MORE EXPENSIVE PRICE

Reason for selling:  Does not fit me well. More suitable for UK 6.
Model: Fits UK 8
Credits to: http://goblinmarket.com.sg
                 http://goblinmarketsg.blogspot.com/2009/07/archives.html
SOLD OUT ON GOBLIN MARKET

Don't wait any longer!
Email: eugenia.darrell@gmail.com NOW

First come first serve basis. 

SO EMAIL eugenia.darrell@gmail.com
♥ Tuesday, April 15, 2008 1:44 AM
Selling two great dresses /tunics!
http://clearplease.blogspot.com
go see it now!
cheap and reasonable prices for dead cheap prices! well not dead cheap/but considering they have never been worn, they are definitely reasonable!
♥ Saturday, November 3, 2007 9:25 PM
ALL ORDERS CLOSED! :D
sorry for the inconvenience caused
eugenia!
Esther's balloon shoes
♥ Saturday, October 13, 2007 11:43 PM
WOOOHOOOO
you all been waiting for a long time?
well here it is!
esthers' new shoes, and the special birthday packaging!
AND! THE PACKAGING!!!!!!
NOTE: i will stop all shoe orders at the end of this month. if you really want a pair, just email me
the long awaited post
♥ Monday, October 1, 2007 2:44 AM
Hi all!
the post you've all been waiting for... SHOES :D

Design #001 Butterfly love $17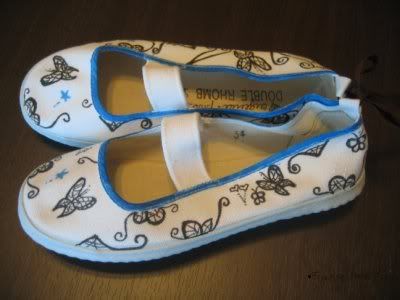 view no. 1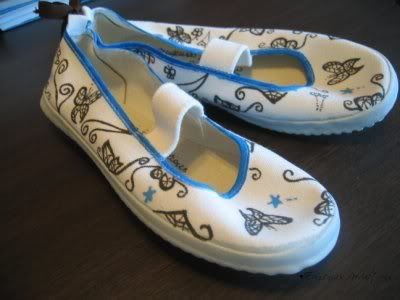 view no. 2
Design #002 Noah's Ark [Limited Edition] $18 Availibility 2/5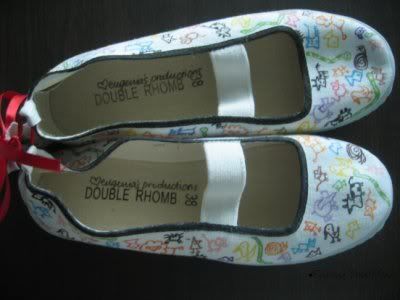 Design #003 It's my life $15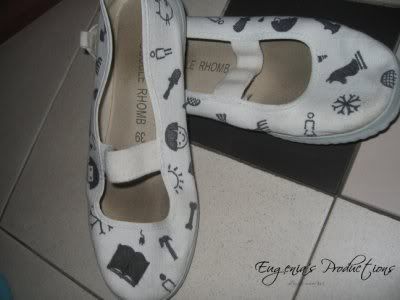 Design #004 Cars $18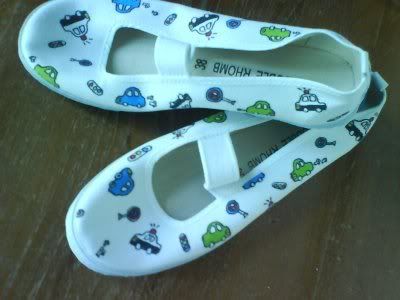 Design #005 Swirls $15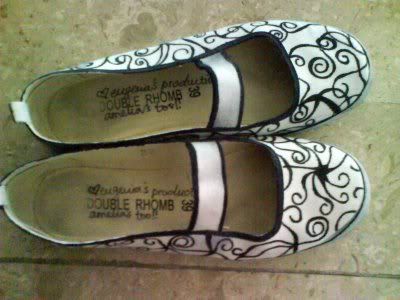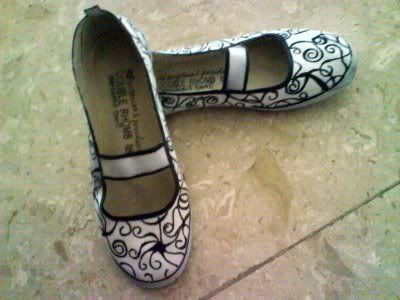 Design #006 I can Sing a Rainbow $17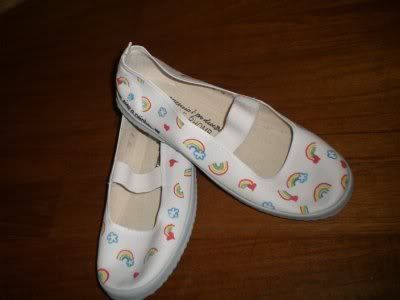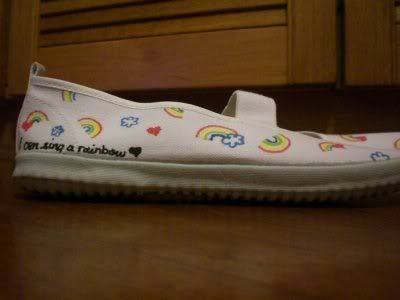 email eugenia.darrell@gmail.com for enquiries and details
XOXO
eugenia
♥ Sunday, September 30, 2007 9:36 PM
hey!
i've got shoes
that YOU want to buy :D
love eugenia